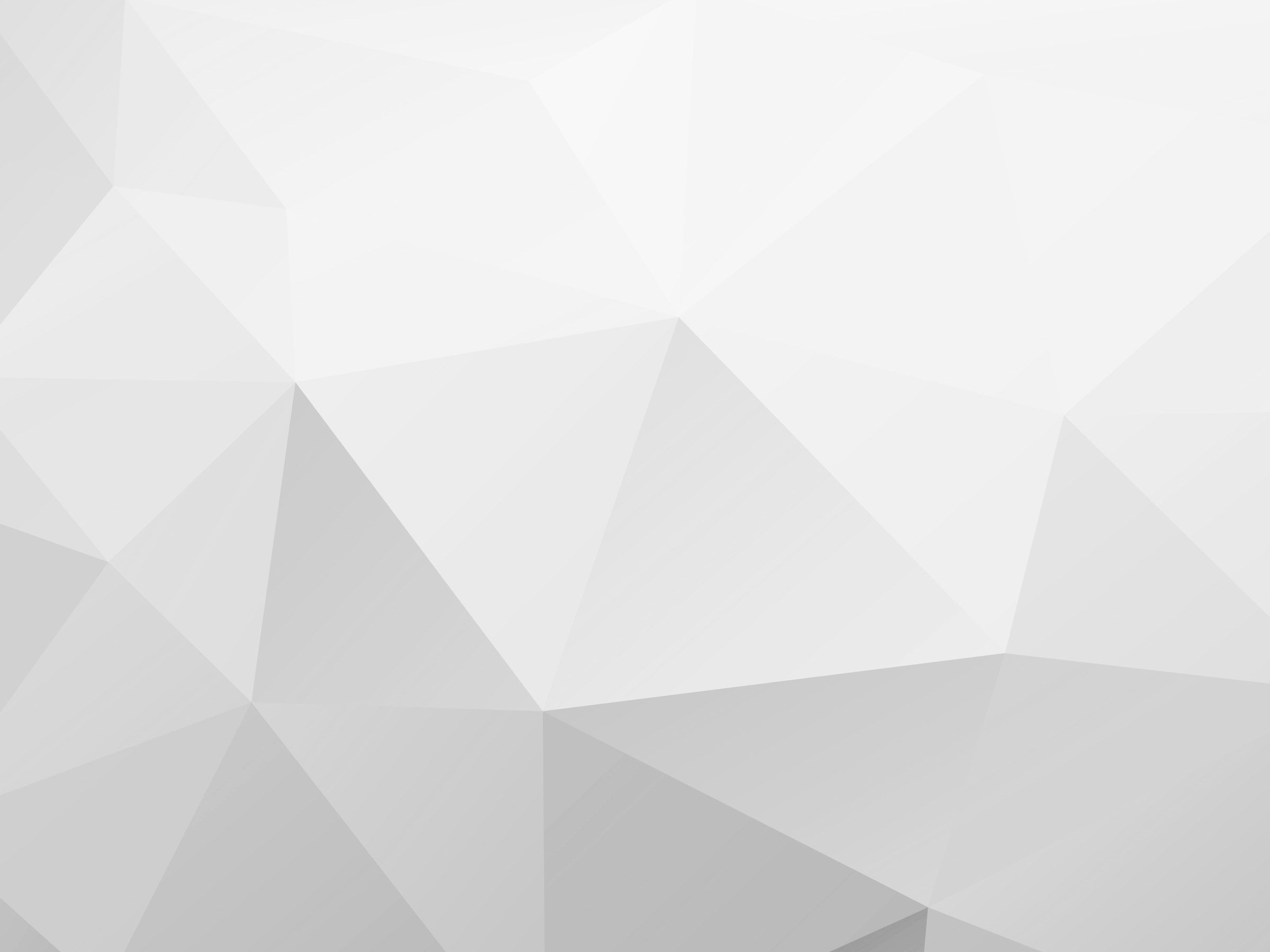 services
Legal



Quality of legal support of activities is one of the foundations of business security.  This applies not only to threats of violations of the law or non-compliance with it. Corporate disputes – another point of vulnerability: protection schemes against raiding or «interception» control of business must be developed first of all.
NSS member companies:
Protect your interests in courts of any jurisdiction
Resolve corporate disputes
Provide legal support for all activities
Collect a debt
Build relations with State structures
We understand how important it is to preserve vital information, and therefore we guarantee confidentiality and full immersion in the specifics of the issues that have arisen.
NSS member companies have a wealth of practical experience and understanding of the Russian enforcement system. The quality of services has been proved by many years of successful cooperation with the leading companies of the Russian market.
The legal service of the NSS Association is ready to help the business both on-line and in the format of subscriber service. Continuous support is the guarantee of timely response to all emerging threats.
Develop your business – we will take care of its legal safety!
Order service