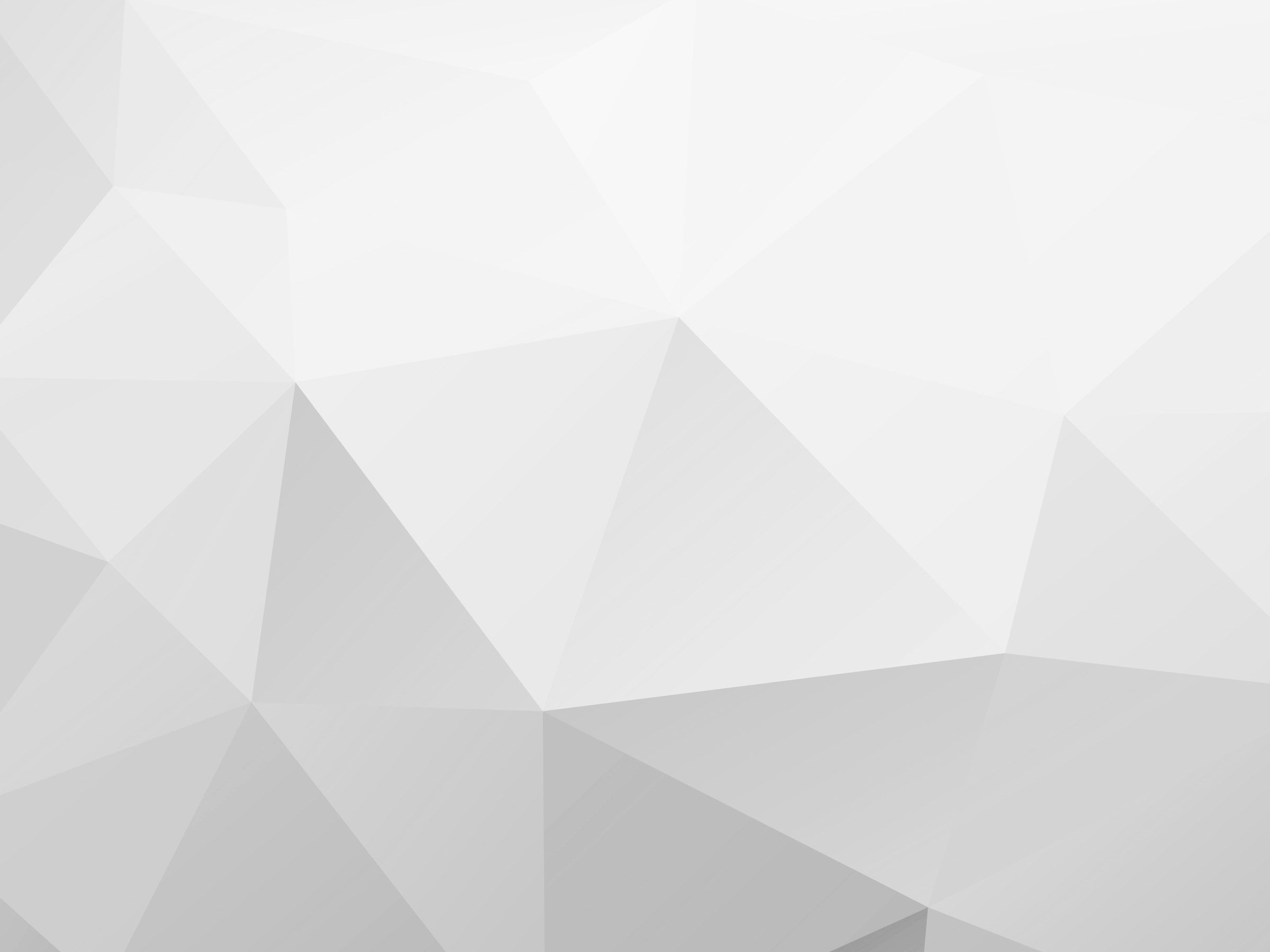 Security
services



The NSS Association takes a comprehensive approach to ensuring the safety of your business, including physical protection of facilities, persons, events or valuable cargo.
Security services remain in demand even though modern safety technologies are being developed. Well-trained professionals with many years of specialised experience are indispensable – and right now are ready to provide security of your business.
The employees of the companies-members of the NSS Association have undergone training programs of special services, possess all necessary certificates and licenses, according to the requirements of the Law of the Russian Federation «On private detective and security activity in the Russian Federation».
You receive not only qualified security services: at the client's request complex consulting of the current security system at the enterprise and development of measures to increase its efficiency is possible.
Protection of life and health
Protection of installations and property within their territories
Monitoring of the situation at facilities using special means and rapid response to signals received
Maintenance of order, including during mass events
External and internal entry controls at sensitive sites
Development and implementation of «anti-terrorism» standards at facilities with relevant mandatory requirements
Advising and recommending measures for lawful protection against possible wrongdoing
 Be calm for your personal and corporate security – it is provided in line with the highest standards!
ORDER SERVICE