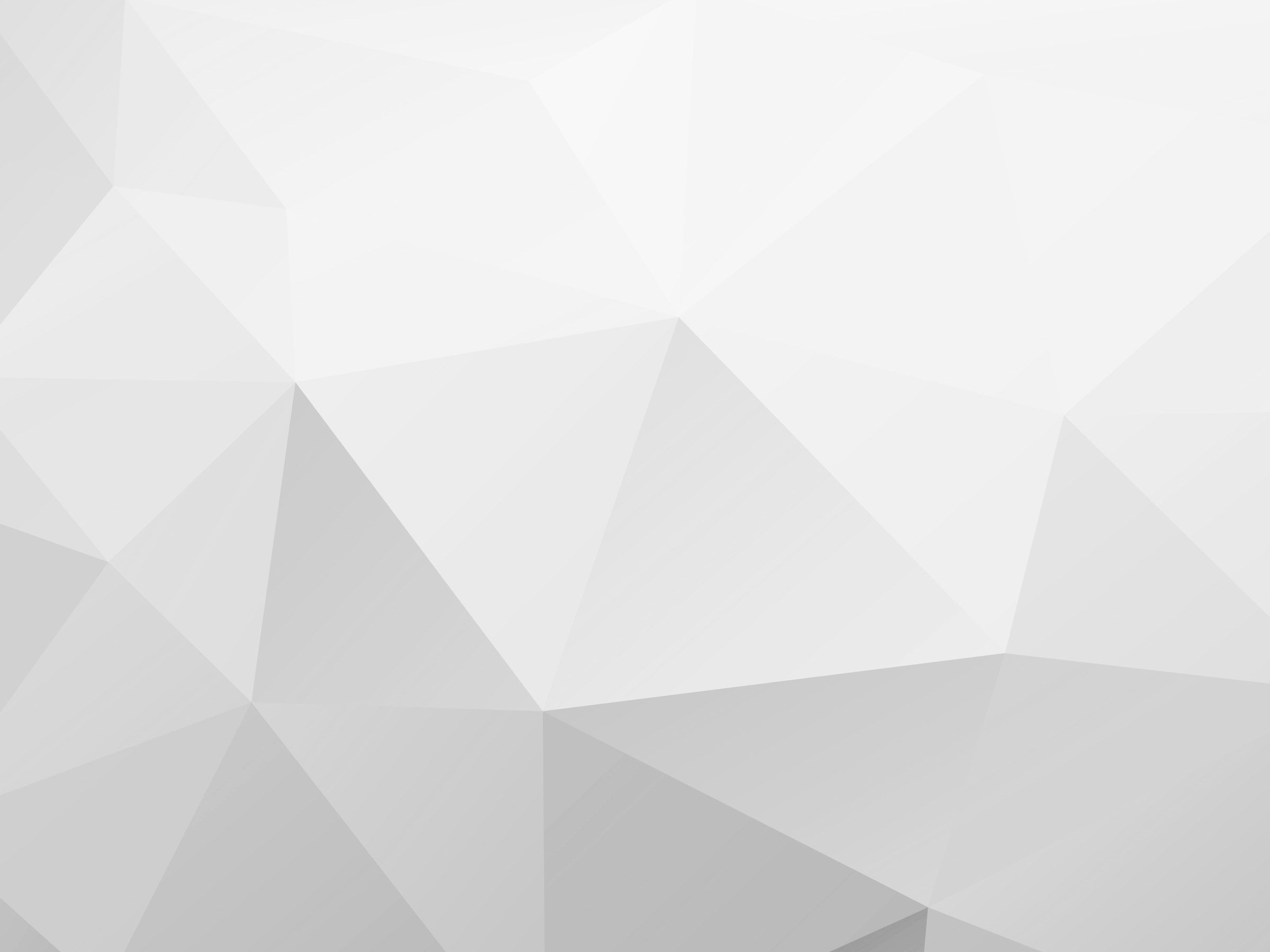 Security
Innovation



High technology is the best safety assistant. The NSS Association Partners have a wealth of experience in developing and implementing innovative methods of information protection and personal and corporate security.
See the opportunities they can provide:
Safety of travel by personal or corporate vehicle
Radiographs for inspections
Facial recognition and identification as well as any video analytics
Establishment of a mobile connection in the office or conference room
GPS and GLONASS Logistics Tracking Mode on a 24/7 basis
Cellular network security
Mobile security for all issues
---
Innovation will help you to provide personal and corporate security in areas that seemed out of control yesterday. Use all the possibilities of modern technologies for the full 100% – the NSS association will help get there!
ORDER SERVICE