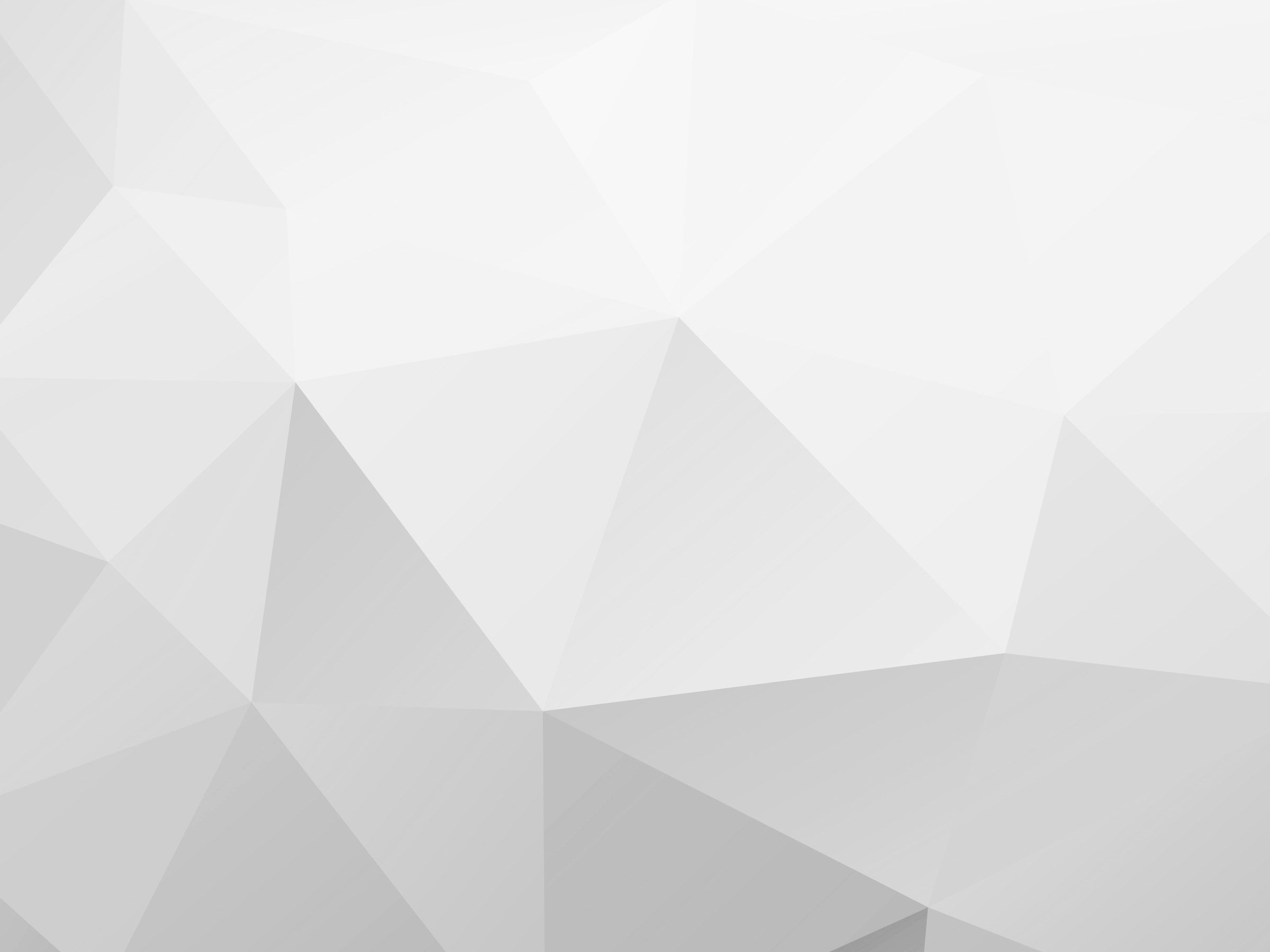 Staff selection
and vetting



The company's security begins with the people who work there. We know it better than anyone.
The «NSS» Association is your confidence in the integrity of candidates for open vacancies and active employees. To this end, good practices are used to collect, evaluate and analyse information on the reliability of employees at all levels of their work in the company.
The members of the Association ensure the human resources security of business at the highest level:
We provide 100% complete files. We professionally collect all relevant information about the candidate or employee you are interested in.
Do not cross borders in accordance with the legislation in force.
Analyze the risks. Forewarned is forearmed.
We use modern technologies. We know how to distinguish reliable information from PR and image manipulation.
We can work both on the task assigned and in the mode of continuous monitoring of the reliability of employees.
Situations may vary, but only reliable information and detailed dossiers of candidates or staff should be used for important personnel decisions.
Trust people! We will check them out.
ORDER SERVICE