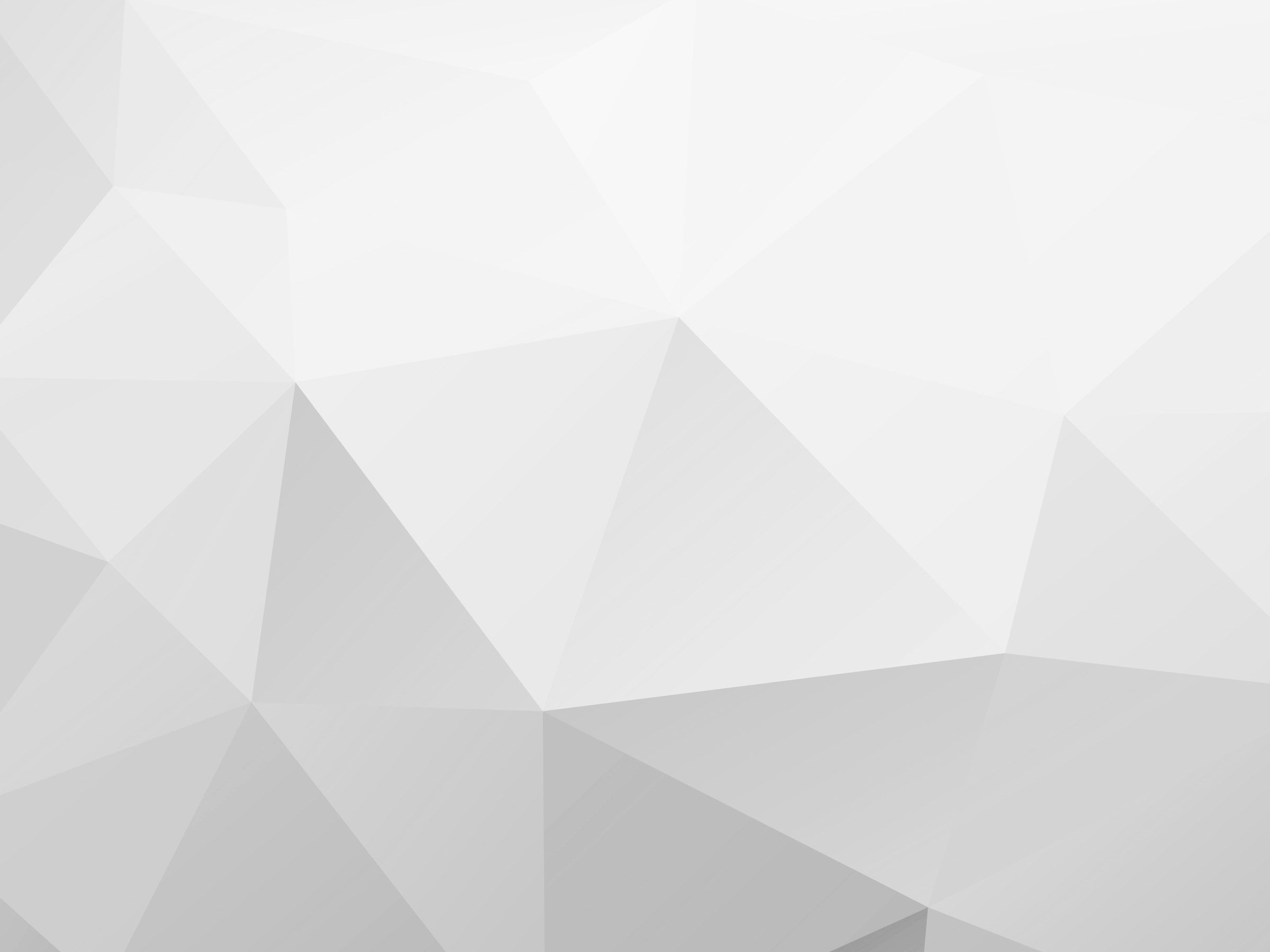 Economic
security



Financial and economic security is not so much a solution to immediate problems as a permanent monitoring and prevention of their occurrence.
Our task is to build a system that can identify risks and threats to the stable economic situation of a business.
Financial management, operations, analysis and control of receivables are only a small part of the issues that affect the day-to-day operation of any enterprise.
The NSS member companies are ready to take full responsibility for the financial and economic security of your business. Experience of successful work with major corporations shows: to build effective system of identification and elimination of economic risks is real!
Integrated economic security from the NSS is:
Comprehensive support for important projects and financial transactions
Financial Assets Security
Verification and analysis of the solvency of counterparties
System management of receivables
Development and implementation of an economic security management system
Internal monitoring and management investigations
Non-standard measures to protect business economic interests
As well as the development and implementation of customized integrated solutions that take into account the specificities of the business model.
Finances and economics require attention first of all. Stable flow of your business is our task!
ORDER SERVICE