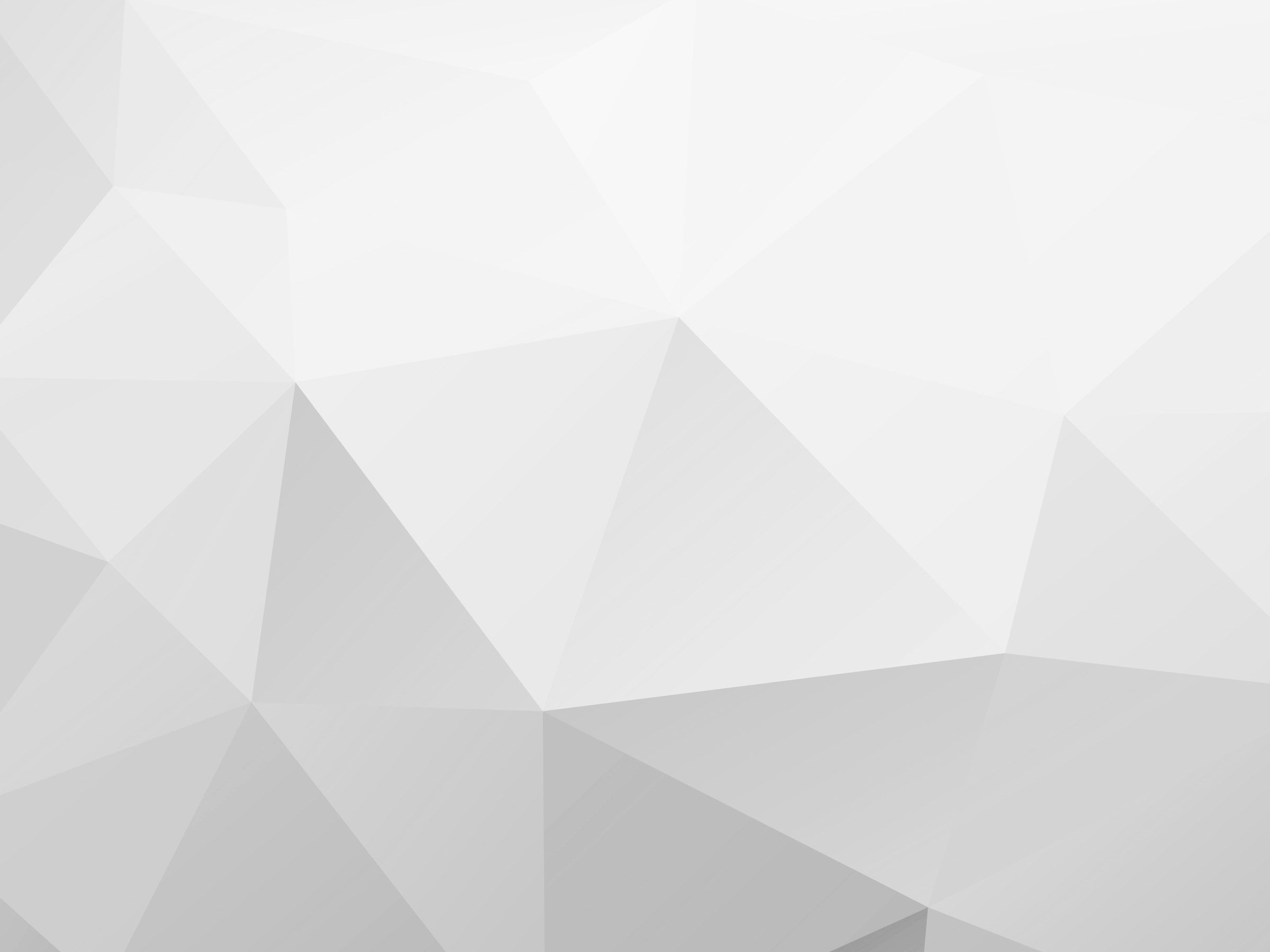 Analytical
services



The numbers and facts themselves are not telling – only a competent analytics can make a picture of what is happening.
That is why analytical services are one of the most important areas of business security. NSS member companies are willing to provide ad hoc or ongoing analyses of the entire process of the company necessary for making important and correct decisions.
The NSS Association is a full range of analytical services, including the involvement of state structures, the use of big data analysis techniques and the capacities of major information and analytical companies.
Analytical consulting
Preparation of business briefs and negotiating materials;
Reviewing and profiling of business partners;
Advice on the fundamentals of enterprise safety;
Advice on personal and corporate security;
Evaluating the effectiveness of your business security system;
Identification of vulnerabilities and recommendations to address them;
recommendations for integrated business security.
A powerful professional analyst is the best insurance against business risks and threats to personal safety.
ORDER SERVICE