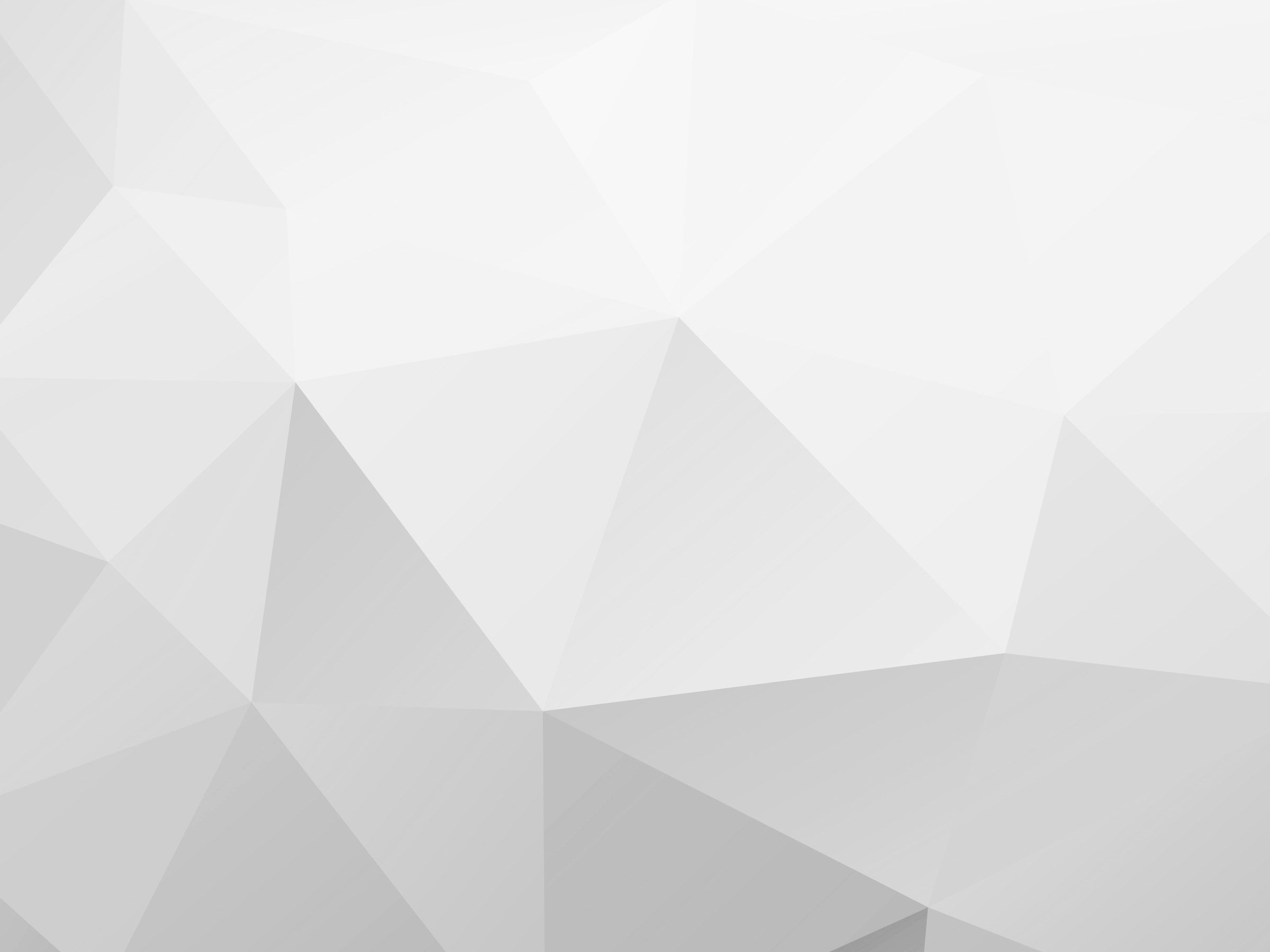 Audit



Audit services are not only a tool for identifying errors and vulnerabilities in the financial, business or legal activities of companies. First of all, it is a test of compliance with the law. That is why a formal auditor's positive opinion is a strong argument when interacting with supervisory authorities.
The member companies of the NSS Association conduct professional independent audits and issue an official opinion in accordance with the norms of the Russian legislation. Any form of ownership, including non-profit and municipal organisations (SC, CJSC, LLC, MUE, MAE, INPO, NGPO, foundations, educational institutions) may be inspected.
In addition to audit services, member companies specialize in a range of related services. Including:
Advice on tax, accounting, personnel accounting, IFRS, export and import contracts, transfer pricing, controlled transactions.
Integrated Accounting and Tax Support (Common System of Taxation, Simplified System of Taxation, Unified Tax on Imputed Income, Single Agricultural Tax), including all types of reporting.
Registration and liquidation of companies of all forms of ownership (OJSC, CJSC, LLC), IE, NPO, amendment of the founding documents.
Consulting in mergers, acquisitions, bankruptcy proceedings.
Development of business plans according to the requirements of banks.
Reinstatement of all records, including personnel and management records.
Review of the calculation of taxes and fees, assets and liabilities of companies
The audits, as well as consultations and record-keeping are conducted by licensed specialists with many years of specialized experience. Work with NSS experts – it is the best way to keep calm and financial and business safety of the company!
ORDER SERVICE