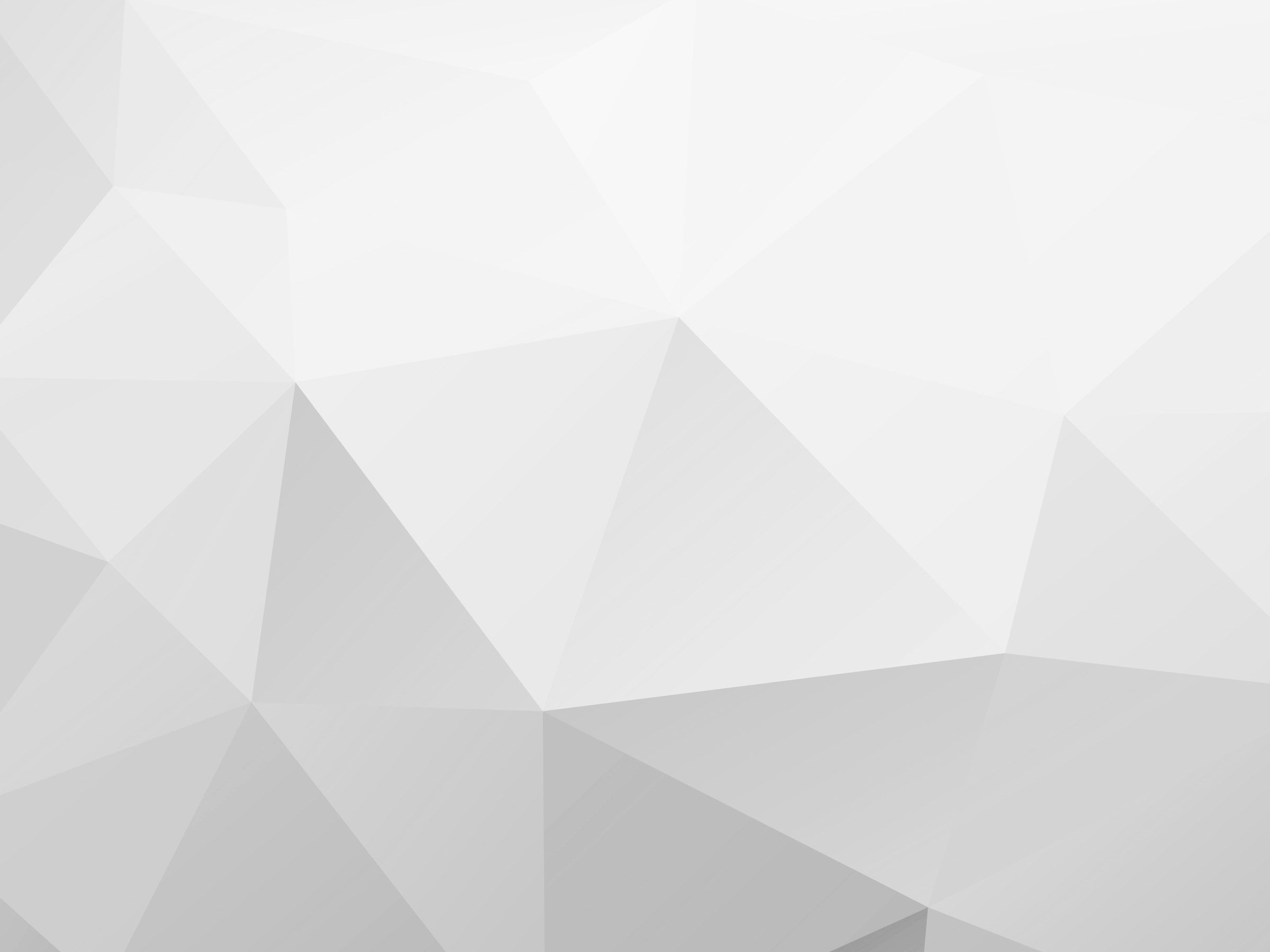 services
Technical



Safety is about controlling risks. Modern technologies make it possible to monitor objects of any size and area in real time, and to instantly signal the occurrence of extraordinary situations.
The NSS member companies will design, install, and customize technical security systems as well as related software. Many successful projects for the leading companies of the Russian market – the best guarantee of security of your business!
Security engineering services from the NSS association are:
Videosurveillance system
Integrated Land Control and Access Management Solutions (AMCS systems)
Alarm Systems
Automatic fire extinguishing and warning systems
In addition to the introduction of safety engineering systems, you can use the one-off services of NSS member companies:
Detection of «bugs» and hidden video cameras, as well as any other equipment for illegal data acquisition, video and audio information
Facilities or premises screening for radioactivity and X-rays
Information security audit as well as development and implementation of information security systems
The reasons for contacting us may vary. The only thing that remains unchanged is that by cooperating with the NSS, you are safe!
ORDER SERVICE