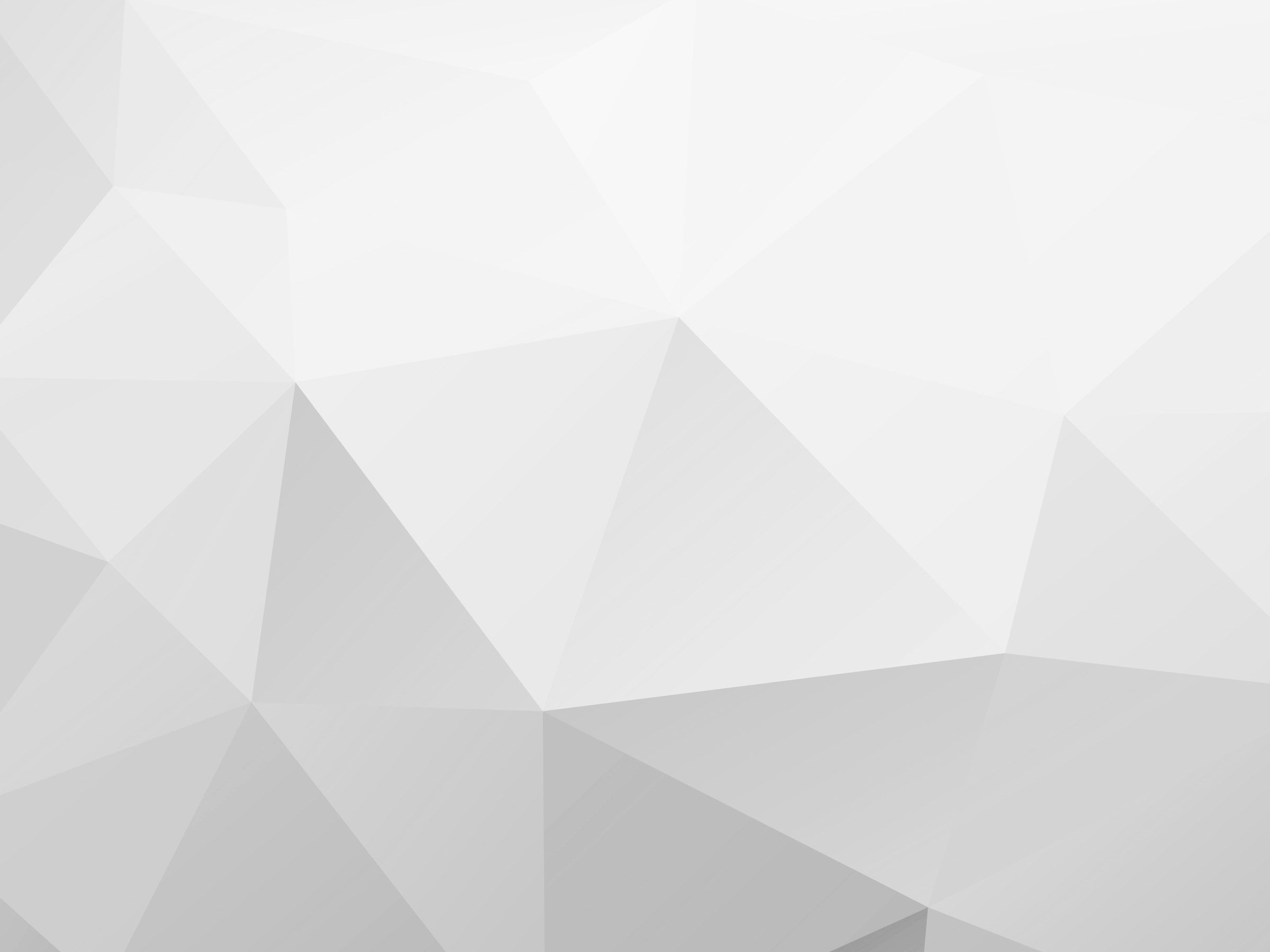 Polygraph



Confidence in the reliability of information and the integrity of people are as important as personal security or the stability of business.
The specialists of the NSS member companies have all the necessary licenses and certificates. Each of them has professional skills in application of «polygraph of lies» (polygraph) and interpretation of results obtained in the course of researches, elaborated on the basis of many years of active work experience.
The use of technology for the purpose of maintaining trade secrets is permitted by law. Thus, the use of polygraphs is a fully legal tool for the protection of the rights of business owners.
Psychophysiological studies using polygraph are indispensable in:
Сonducting official investigations
Vetting of personnel
Detecting illegal actions by personnel threatening the stability of the company
Confidentiality and commercial secrecy checks
Сandidate Screening for critical vacancies
All research is conducted in accordance with the rules and regulations established by federal law, including the obligation to obtain the written consent of employees or subjects.
Assumptions can be expensive. Trust only confirmed information!
Order service