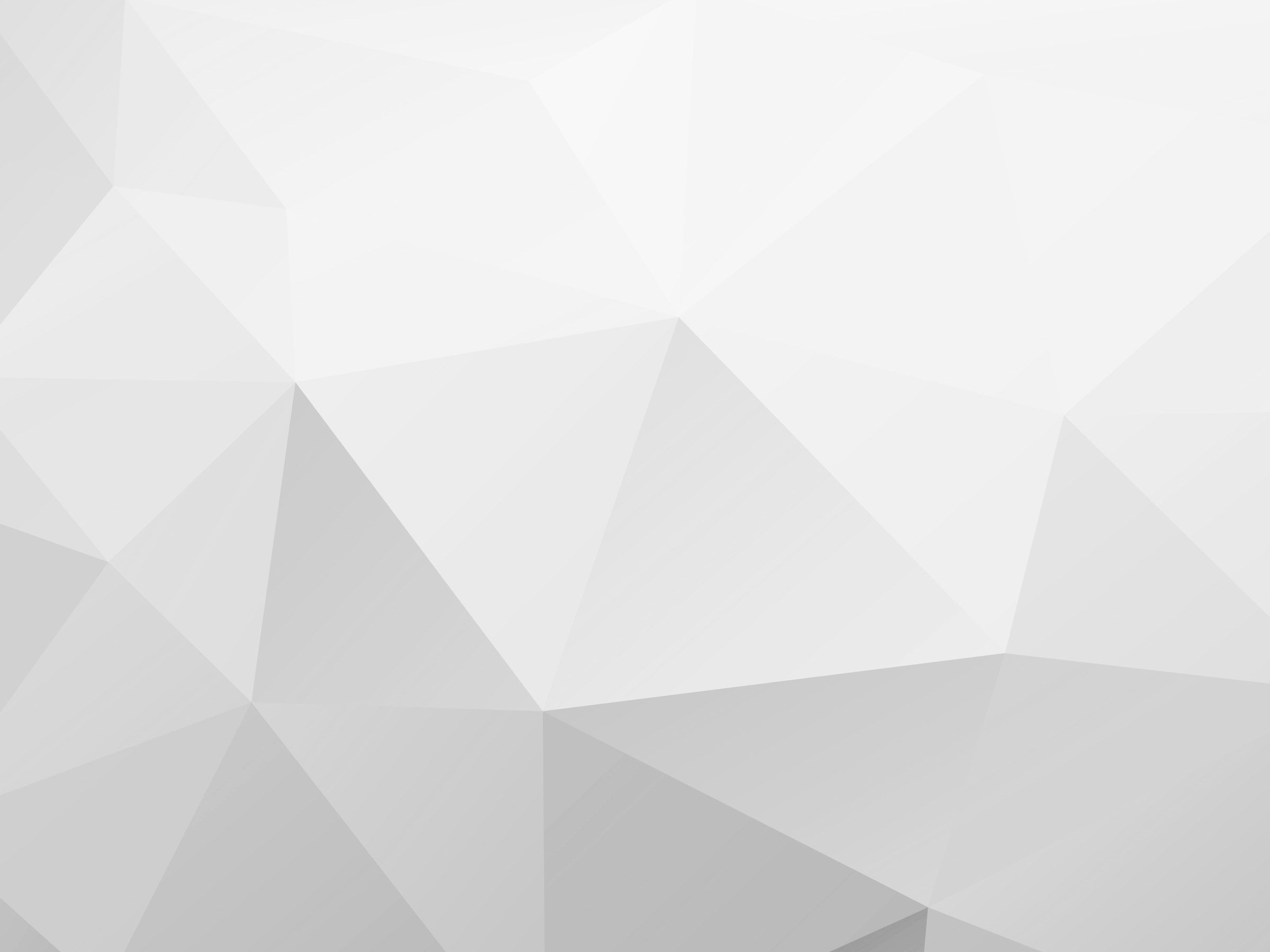 Occupational
safety and
industrial safety



Compliance with all the requirements of labour protection legislation is the best way to avoid unnecessary attention by the supervisory authorities.
Safety is a complex task that involves more than dealing with acute, short-term situations. The member companies of the Association deal with it systematically and continuously, working in several directions:
We will examine current occupational safety and security standards in enterprises, assess their compliance with the Law.
Take full or partial responsibility for industrial safety and occupational safety.
Follow-up of the inspections. The visit of the control authorities is not cause for concern: with our participation everything will pass with the minimum possible risks.
Development of the company's occupational safety policy. We will highlight the shortcomings of the current approach, address them and ensure that they are not repeated.
We will train managers and specialists of the enterprise, organise a commission on knowledge verification.
Conduct a formal assessment of working conditions (testing for hazards) in full compliance with the legislation
Monitoring of compliance with occupational health and safety regulations. We will verify, document and organise continuous monitoring of compliance.
The structures of the NSS Association use the most up-to-date methods and models of occupational safety and industrial safety. Introduced by the leading companies of the Russian market, they proved their efficiency many times, preserving the health of the personnel and reputation of the business.
Order service