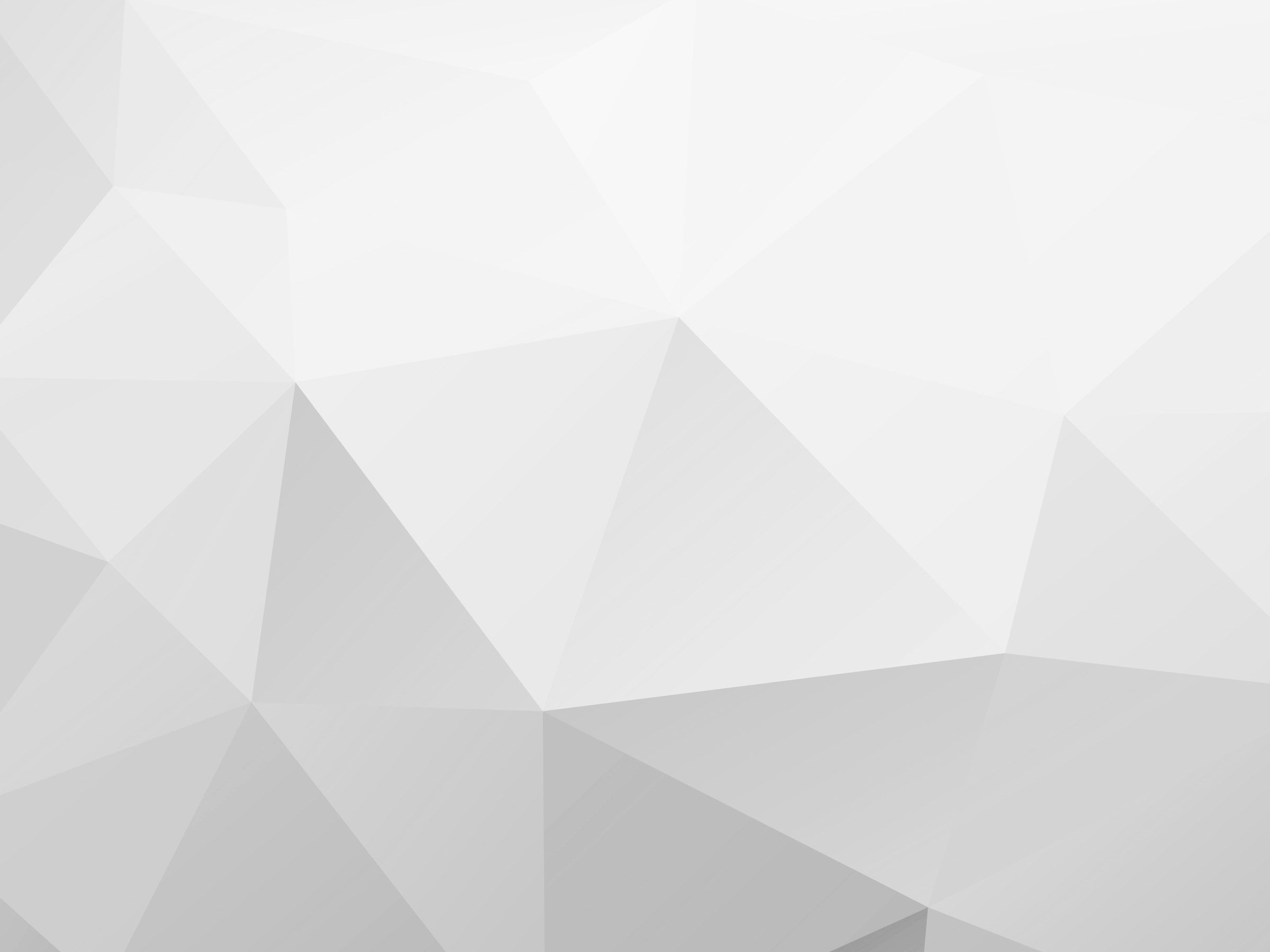 Private
detective



Inaction of the authorities or the urgent need to gather the necessary information are the most frequent reasons to turn to a private investigator.
Professionals within the NSS Association are ready to assist companies and individuals in important tasks. Possessing the necessary licenses, certificates and years of work experience, the Association's specialists conduct their activity exclusively within the framework of «Law on private detective and security activity in the Russian Federation».
Contact private detectives working with the NSS if you need to:
Gather information for business negotiations and trials
Identify unreliable or unscrupulous parties
Identify and collect evidence of unfair competition, commercial secrecy disclosure, illegal use of trademarks, names, etc.
Find missing persons
Locate missing or disposed property
Find the debtors on the execution documents, confirm that they have the property to pay the debt
Find children on the basis of executive documents requiring the child to be handed over to one of the parents (guardians)
Any task that involves a private investigator is especially important. The NSS Association and its collaborators guarantee confidentiality in all matters related to its decision.
ORDER SERVICE