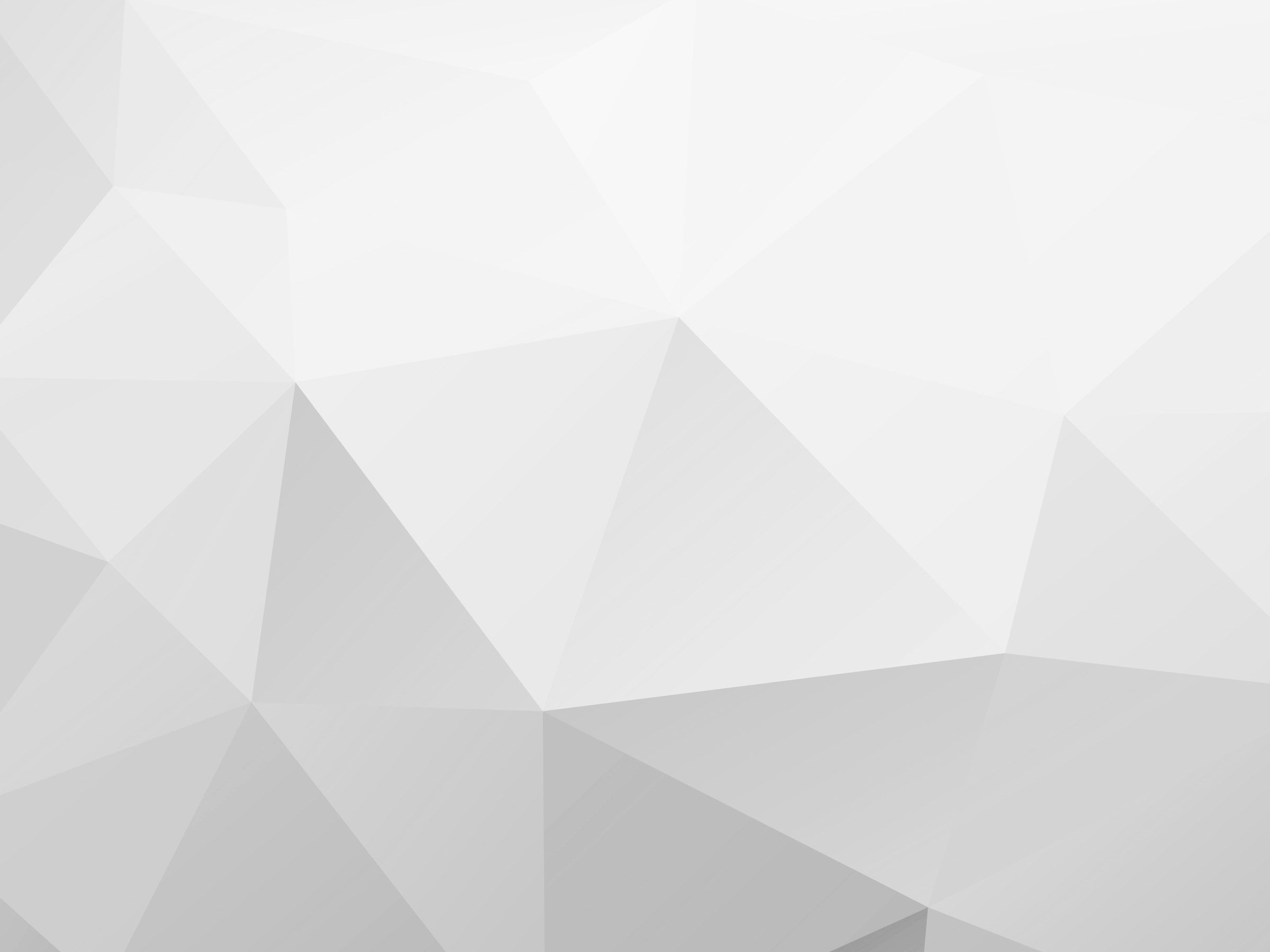 services
Accounting



The company's security includes the rational use of resources.
Accounting services from member companies of the NSS association allow to save financial and time costs of the business. Specialists with many years of experience will take over accounting and reporting not only on Russian models but also on international models (IFRS).
By entering into a contract with NSS member companies, you get:
Professional Accounting Outsourcing with Full Attention to Your Business Model
Savings on salary of the staff unit in hundreds of thousands of roubles monthly
Accounting by any level, complexity or volume – all areas, including taxation
Full or one-time accounting assistance
Among the clients of the NSS member companies, there are many large production, trading and service enterprises. We constantly accompany more than 40 organizations, guaranteeing high quality and professional competence.
ORDER SERVICE